Words That Matter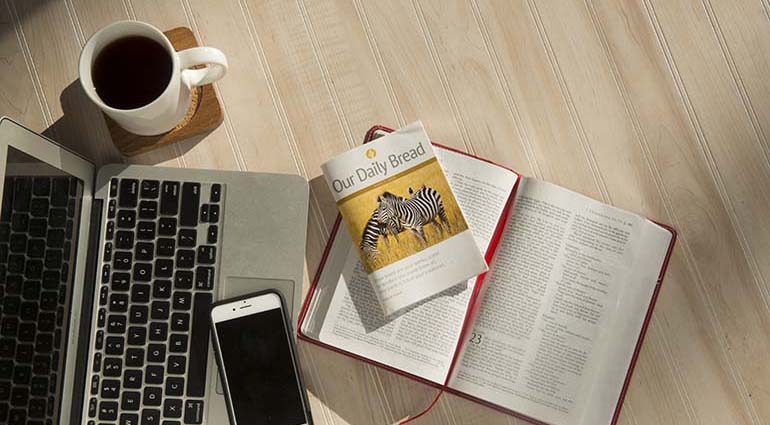 Early in my days of working as an editor for Our Daily Bread, I selected the cover verse for each month's devotional. After a while, I began to wonder if this duty made a difference.Not long after that, a reader wrote and described how she had prayed for her son for more than twenty years, yet he wanted nothing to do with Jesus. Then one day he stopped by to visit her, and he read the verse on the cover of the booklet that sat on her table. The Spirit used those words to convict him, and he gave his life to Jesus at that very moment.I don't recall the verse or the woman's name. But I'll never forget the clarity of God's message to me that day. He had chosen to answer a woman's prayers through a verse selected nearly a year earlier. From a place beyond time, He brought the wonder of His presence to my work and His words.John the disciple called Jesus "the Word of life" (1 John 1:1). He wanted everyone to know what that meant. "We proclaim to you the eternal life, which was with the Father and has appeared to us," he wrote of Jesus (v. 2). "We proclaim to you what we have seen and heard, so that you also may have fellowship with us" (v. 3).There is nothing magical in putting words on a page. But there is life-changing power in the words of Scripture because they point us to the Word of life—Jesus.
Calming Your Soul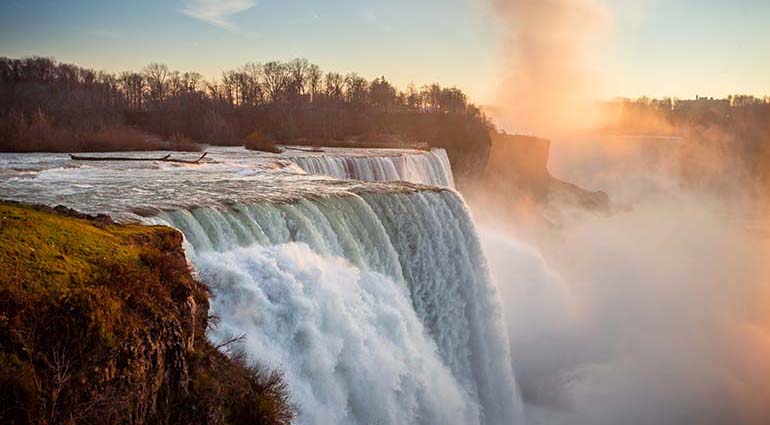 While attending a concert, my mind detoured to a troublesome issue that insisted on my attention. Thankfully, the distraction was short-lived as the words of a beautiful hymn began to reach deep into my being. A men's a capella group was singing "Be Still, My Soul." Tears welled up as I listened to the words and contemplated the restful peace that only God can give:Be still, my soul: the Lord is on thy side! Bear patiently the cross of grief or pain; Leave to thy God to order and provide; In every change He faithful will remain.When Jesus was denouncing the unrepentant towns where He had done most of His miracles (Matt. 11:20-24), He still had words of comfort for those who would come to Him. He said, "Come to me, all you who are weary and burdened . . . . learn from me, for I am gentle and humble in heart, and you will find rest for your souls" (vv. 28-29).This statement is striking! Immediately following His strong words for those who were rejecting Him, Jesus extended an invitation to all to draw near to Him to find the peace we all yearn for. Jesus is the only one who can calm our restless, weary souls.
True Riches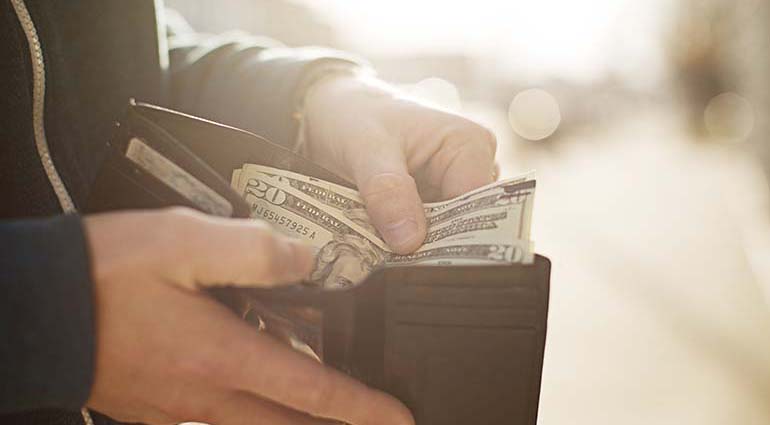 At the memorial service for my friend's dad, someone said to her, "Until I met your father, I didn't know a person could have fun while helping others." Her dad contributed his part in helping to build the kingdom of God through serving people, laughing and loving, and meeting strangers who became friends. When he died, he left a legacy of love. In contrast, my friend's aunt—her father's older sister—viewed her possessions as her legacy, spending her latter years fretting about who would protect her heirlooms and rare books.In His teaching and by His example, Jesus warned His followers to avoid hoarding possessions, to give to the poor, and to value what will not rust or decay. "For where your treasure is," Jesus said, "there your heart will be also" (Luke 12:34).We might think our things give meaning to our life. But when the latest gadget breaks or we misplace or lose something valuable, we begin to realize that it is our relationship with the Lord that satisfies and endures. It is our love and care for others that does not wither and fade away.Let's ask the Lord to help us see clearly what we value, to show us where our heart is, and to help us seek His kingdom above all (12:31).
Clinton, Trump Accuse Each Other of Racism, Dishonesty in First Debate
Democrat Hillary Clinton accused Republican Donald Trump on Monday of having a long history of racist behaviour during a heated presidential debate that could reshape the 2016 campaign for the White House.
Trump Says Minorities 'Living in Hell'; Clinton Praises 'Vibrancy of the Black Church'
Democratic presidential hopeful Hillary Rodham Clinton defended the status of the inner city African-American community at the first-ever debate between her and Republican opponent Donald Trump.